Our Clients Say it Best
At CCOA, we're more than a cleaning service – we're partners in your business's success. Hear firsthand from our valued clients in West Palm Beach, sharing their experiences of unparalleled cleaning service and our commitment to fostering cleaner, healthier, and more productive workspaces. Discover why CCOA is their go-to for all commercial cleaning needs!
Golden Bear Plaza/Oakbrook Center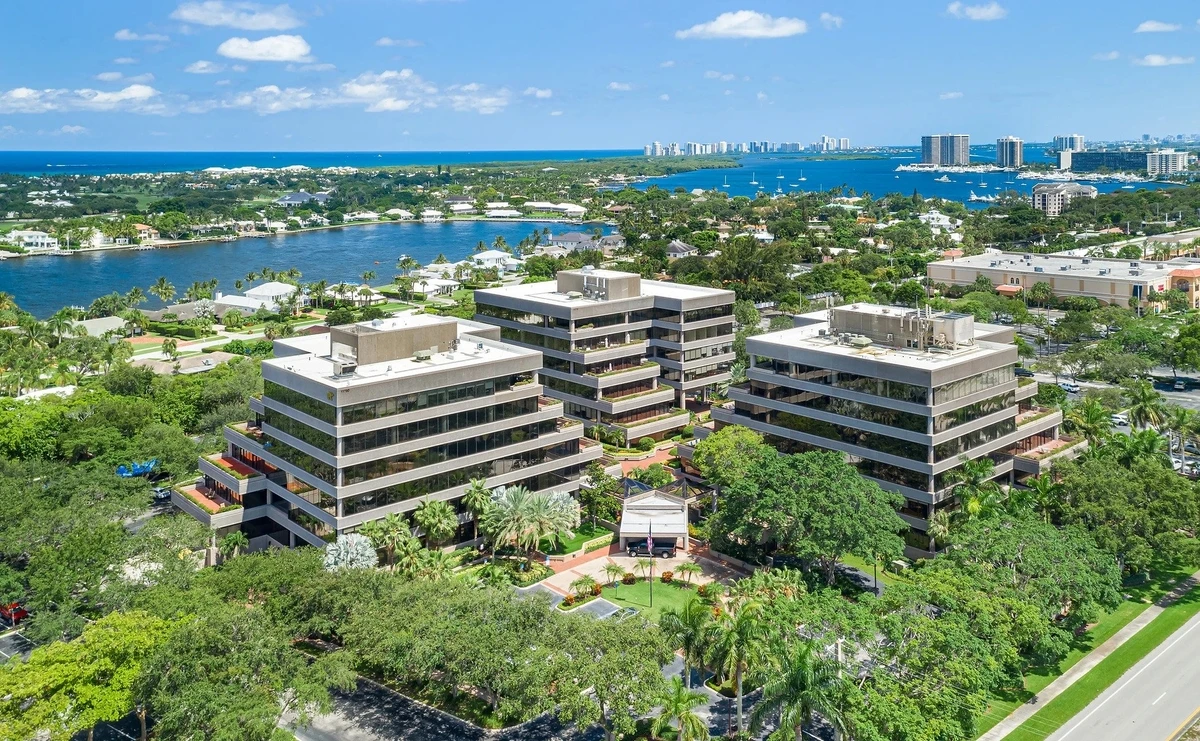 Cleaning Company of America has serviced our building for 32 years, and we never get complaints. They have always handled any request on the same day! We have never considered taking bids from any other company. They are that good!
Mike Bowden
Palm Beach Day Academy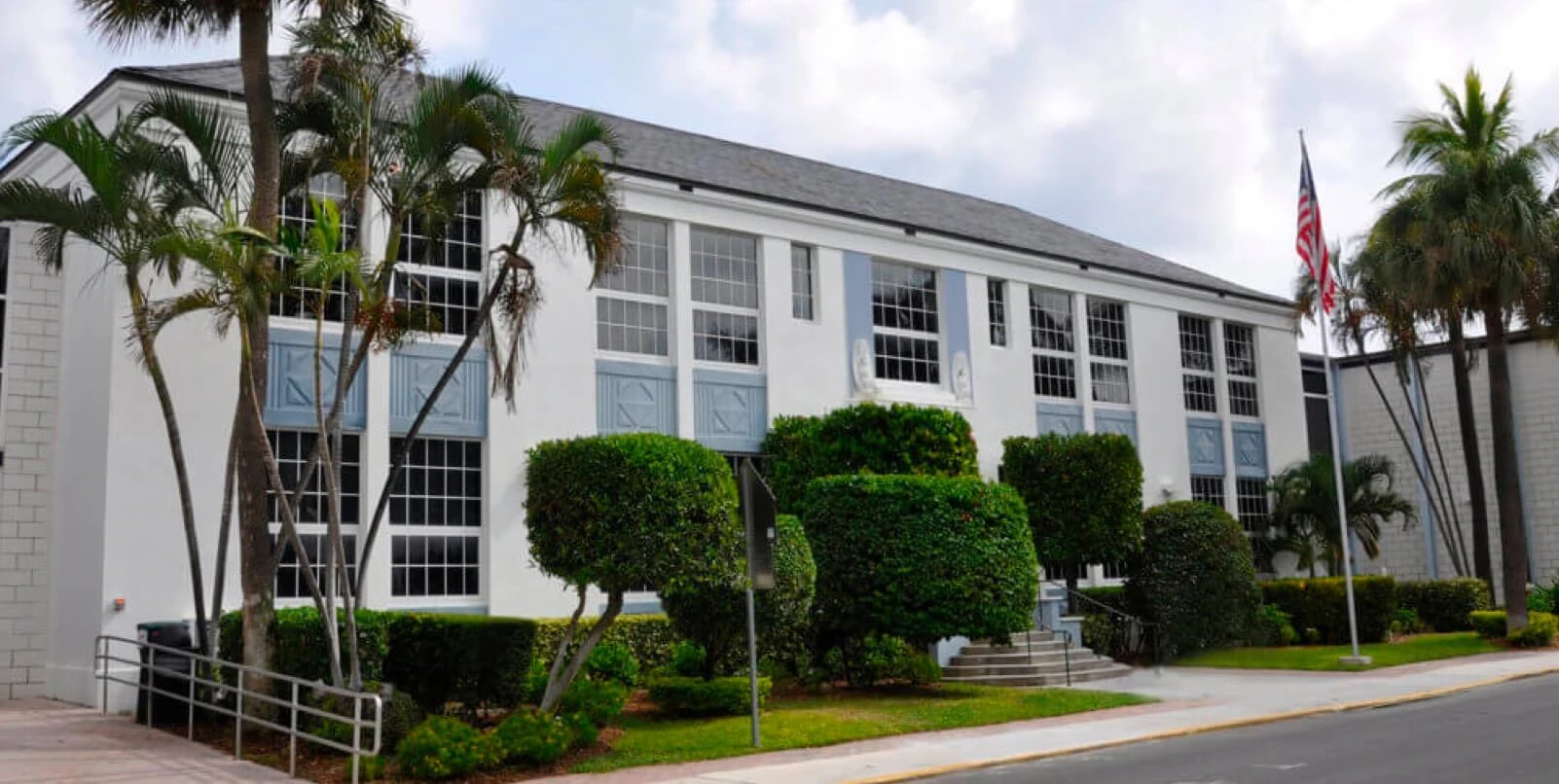 At Palm Beach Day Academy, we pride ourselves on providing an exceptional educational experience for our students. We expect the same level of excellence from our service providers, which is why we chose the Cleaning Company of America as our cleaning service. They have been cleaning both of our campuses for over 20 years.
Billy Coyle
Flagler Center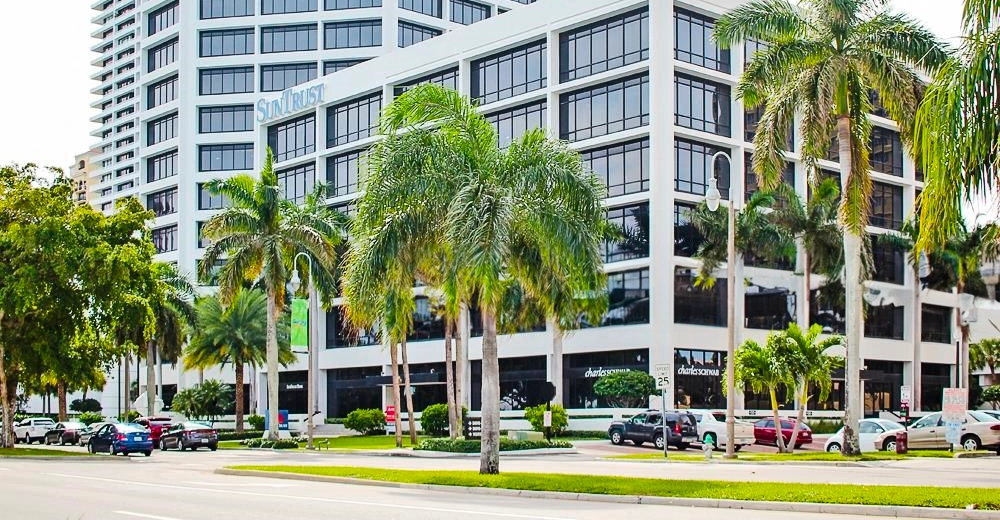 I have worked with Jimmy and Patrick at other buildings I have managed, including Flagler Center. They are always there when I need them, and our tenants love them.
Rick Greathouse
American Continental Properties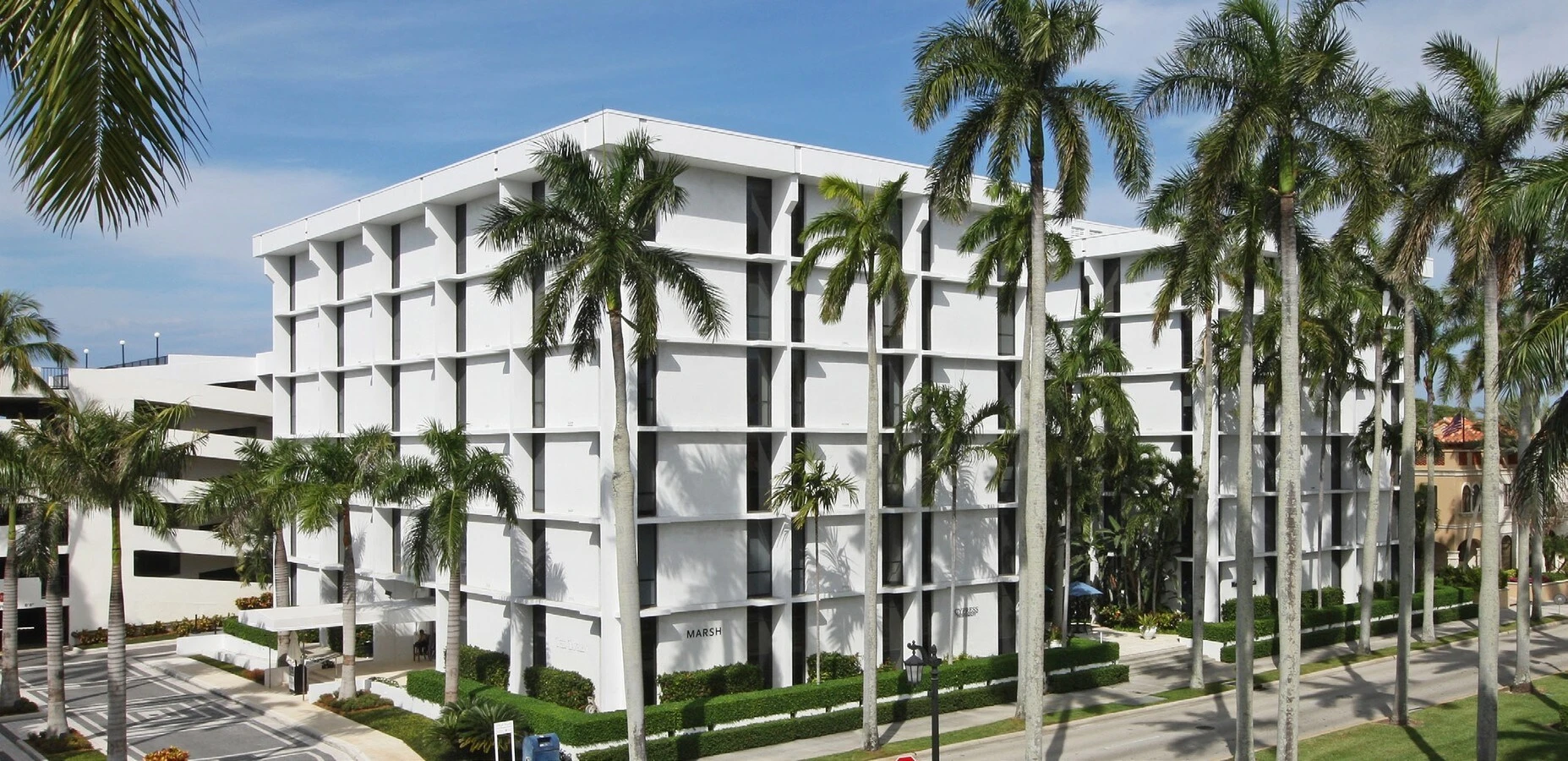 Cleaning Company of America has always exceeded my expectations by doing anything I asked and in record time. They respond immediately to any request. They are truly team players, and I never get complaints from my tenants.
Christy Sullivan
Rick Case Automotive Group
I can't praise the team at Cleaning Company of America enough. They go above and beyond and are there in any emergency or last-minute request. All of our dealerships are clean, and their response time is amazing. I highly recommend them to anyone who doesn't want to worry about the cleanliness of their facilities.
Leo Almaguer
Myers Automotive Group
Cleaning Company of America has been cleaning our dealerships for 33 years. We have always appreciated their service, and they go above and beyond to keep all of our stores clean. They even stayed overnight to guard one of our dealerships when the gate stopped working and they couldn't reach anyone!
Area of Service:
Palm Beach County
Martin County
Broward County
Hillsborough County
Orange County