Car Dealership Cleaning Service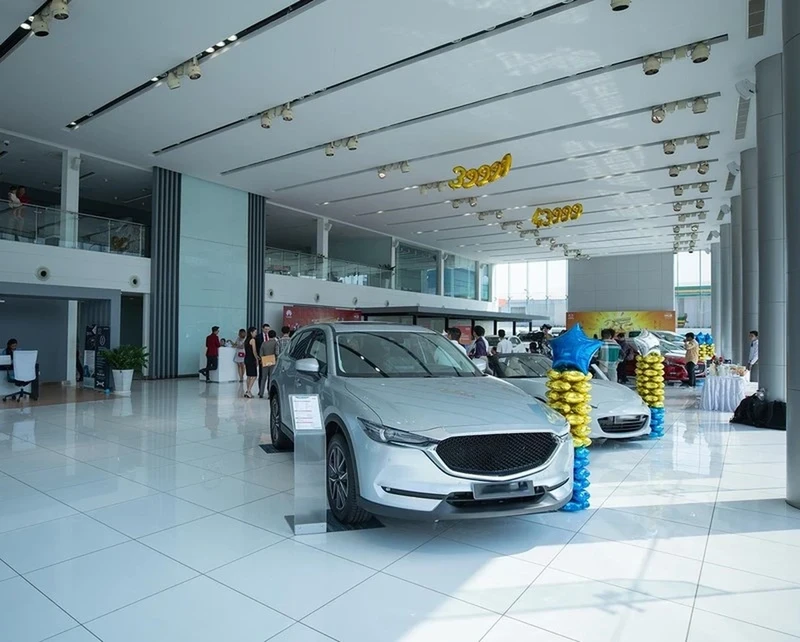 Premier Car Dealership Cleaning
Showcasing Excellence In Automotive Presentation
At Cleaning Company of America, we understand that a clean, inviting showroom is crucial for making a lasting impression on your clients. Specializing in car dealership cleaning, we proudly work with dealerships across West Palm Beach, Orlando, Tampa, and surrounding counties throughout Florida. Our expert team is dedicated to enhancing the presentation of your showroom and service areas by meticulously maintaining customer spaces, restrooms, lounges, waiting areas, and service booths. With our comprehensive cleaning approach, we address every corner of your dealership, from the showroom floors and glass windows to the customer lounges and waiting areas. Experience the difference our exceptional cleaning services can make for your dealership's overall appeal and reputation.
Detailed Cleaning of All Key Areas
Floor Cleaning
Showrooms Cleaning
Shops Cleaning
Customer Lounge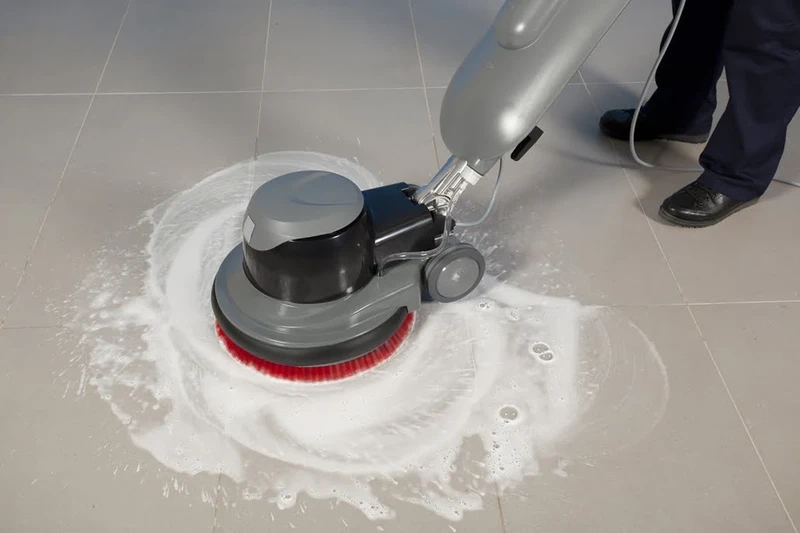 Hard Floor and Wood Floor Maintenance and Restoration:

Our team helps preserve the beauty and extend the life of hard and wood floors with specialized treatments.

Shampooing Carpets, Lifting Stains and Refreshing the Overall Appearance:

We rejuvenate carpets by expertly lifting stains and enhancing their overall look.

Stripping and Waxing Linoleum Floors:

We ensure the durability and shine of linoleum floors with professional stripping and waxing services.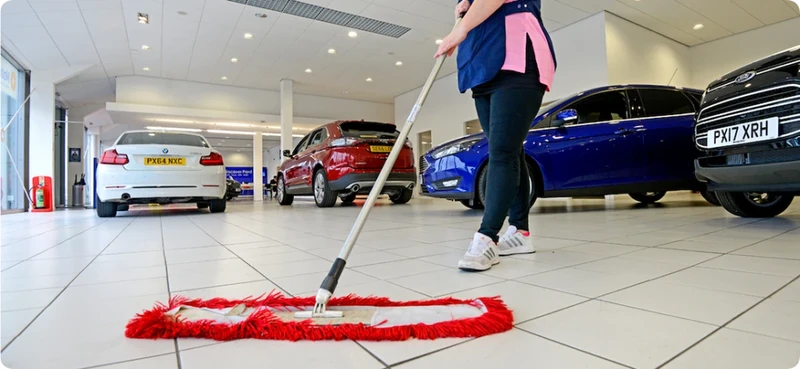 Special Attention to Showroom Floors:

Showroom floors are kept immaculate to reflect the quality of the vehicles on display.

Detailed Cleaning of Showrooms, Waiting Areas, and Restrooms:

Pristine conditions are maintained in showrooms, waiting areas, and restrooms for optimal customer comfort and satisfaction.

Polishing Display Areas:

We accentuate the appeal of your vehicles with meticulous polishing of display areas, ensuring that each vehicle shines in a well-maintained environment.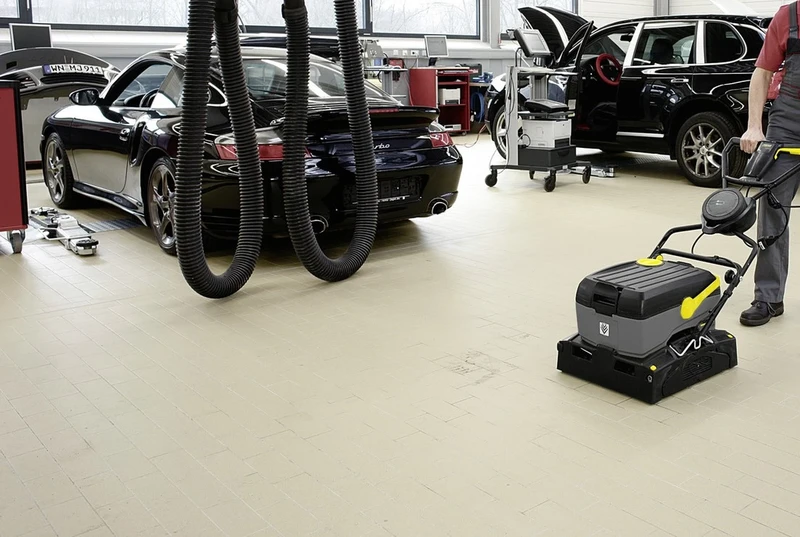 Auto Scrubbing of Repair Shops and Service Drive Floors:

Employ advanced auto scrubbing techniques for cleanliness and safety of repair shops and service drive floors.

Detail Cleaning of Mechanics Restroom:

Mechanics are provided with clean and sanitary restrooms, improving the work environment.

Detail Clean Walls and Cobweb Removal:

We pay attention to detail, ensuring walls are spotless and free from unsightly cobwebs, maintaining a clean and professional environment.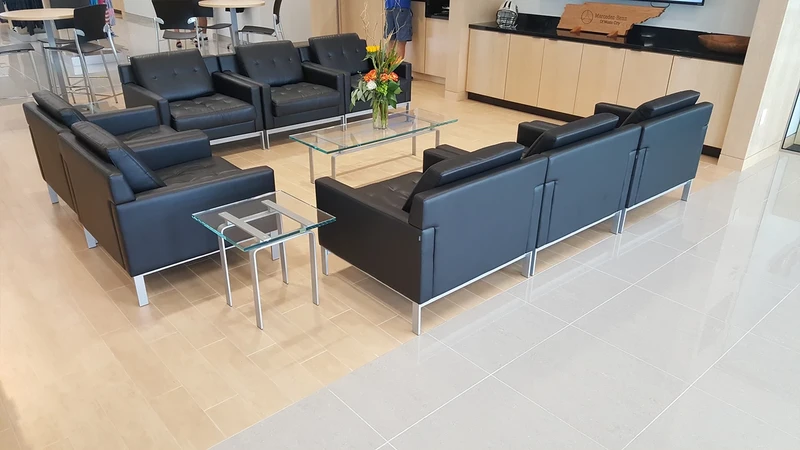 Detail Vacuuming:

Keep the customer lounge clean and comfortable with thorough vacuuming.

Upholstery Cleaning:

Maintain the aesthetic appeal of the furniture with detailed upholstery cleaning.

Dusting Sales Rack and Displays:

Sales racks and displays are kept dust-free to highlight products and promotional material.

Trash Removal:

Regular trash removal ensures a tidy, clutter-free environment.

Interior Glass Cleaning:

Visibility and cleanliness are enhanced with streak-free interior glass cleaning.
What We Offer
Green Building (GB) Certified
Weekly visits by management
Cleaning schedule verification
Nightly detailed door logs
We respond to any request within one hour
Trained personnel and supervisors on every job

A level of cleaning not found anywhere in the industry
Detailed restrooms, elevator tracks, and corners every night

Green environmentally safe cleaning products

Any company can start strong. We stay strong.
Schedule a Consultation
Transform your car dealership with our expert cleaning services. Contact us for a no-obligation consultation to discuss your needs and develop a customized cleaning plan. Experience the CCOA difference and elevate the appearance and cleanliness of your facility.
Get A Free Quote