Commercial Pressure Cleaning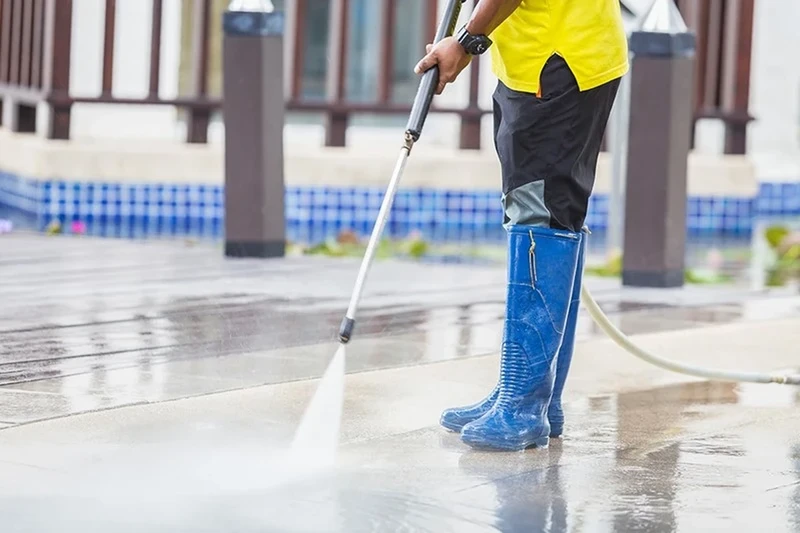 Our Comprehensive Pressure Washing Offerings
Revitalizing Your Property's Exterior
Cleaning Company of America (CCOA) offers professional pressure washing services to keep your commercial property's exterior surfaces clean, well-maintained, and looking their best. Our experienced technicians utilize high-powered equipment and eco-friendly cleaning solutions to effectively remove dirt, grime, mold, and mildew from a variety of surfaces, including sidewalks, parking lots, building exteriors, and more. Trust our team to deliver exceptional results that maintain the pristine appearance of your commercial property, contributing to a positive first impression for clients and employees alike.
Efficient Power Cleaning Solutions
Surface Restoration
Graffiti Removal
Inside Mold Removal
Outside Mold Removal
Scheduled Maintenance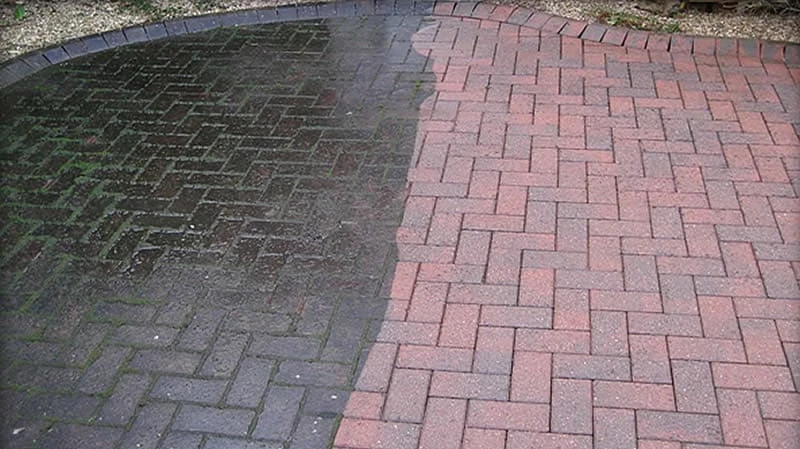 We tailor solutions to meet the unique cleaning needs of various exterior surfaces.
Pressure cleaning techniques we use are adapted for different materials like concrete, brick, wood, and metal.
Our detail-oriented approach ensures surfaces are cleaned and safeguarded.
We aim to enhance the aesthetic appeal of your commercial properties.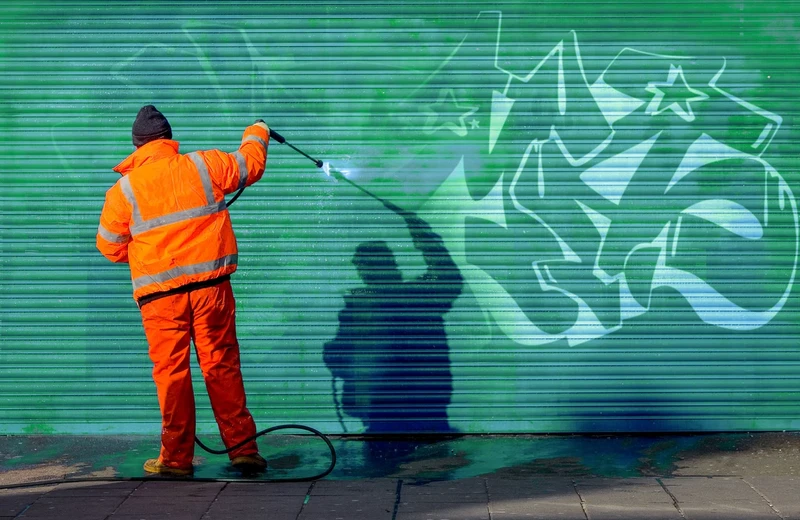 Our team specializes in restoring the original look of surfaces impacted by graffiti and stains.
We use specialized equipment and cleaning solutions to eliminate paint, oil, and grease.
Our methodology is careful to prevent surface damage.
We are committed to uplift a commercial property's appearance.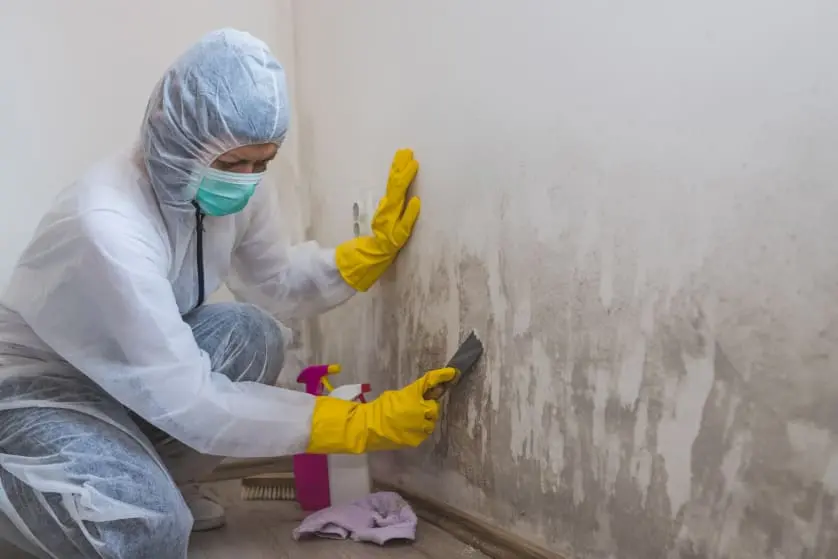 Use an air quality meter to determine presence of mold.
Use a moisture meter to determine potential source.
Probe source to determine and verify where there is mold.
Use safe and effective chemicals to treat and remove.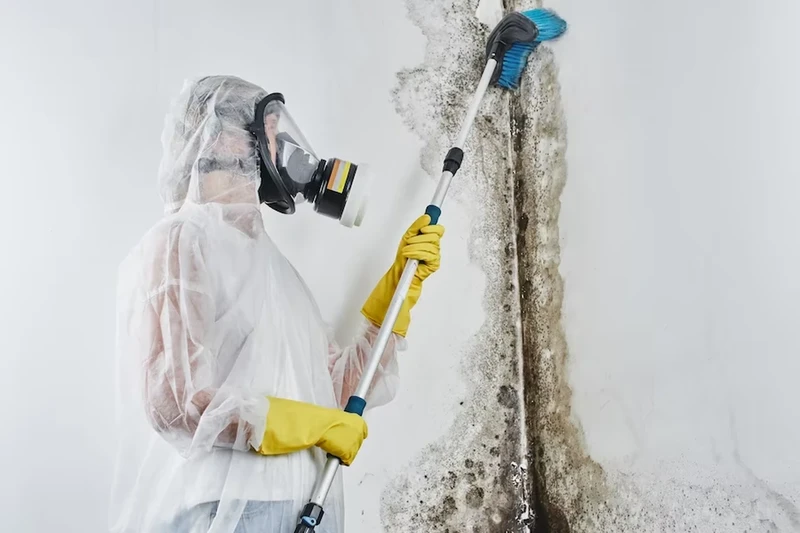 Mold and mildew pose potential health risks and can cause property damage.
We utilize pressure cleaning to effectively eliminate these hazards and prevent their regrowth.
High-pressure water combined with eco-friendly cleaning agents ensure safe removal.
Our aim is to keep commercial properties clean, safe, and visually pleasing.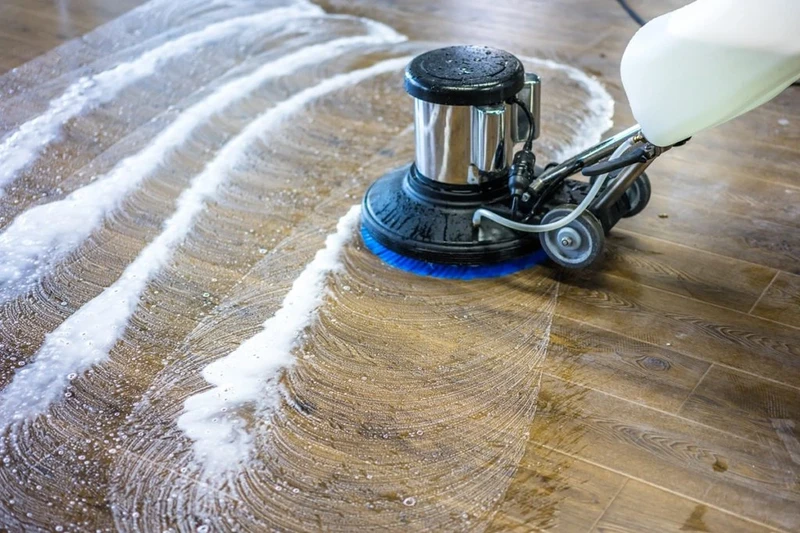 Polishing marble and spray buff VCT floors to maintain shine and longevity.
We offer customizable scheduled maintenance programs to suit specific needs and budgets.
Our plans include routine pressure cleaning, surface inspections, and personalized cleaning schedules.
We are committed to maintaining your property's consistent top-notch condition.
What We Offer
Green Building (GB) Certified
Weekly visits by management
Cleaning schedule verification
Nightly detailed door logs
We respond to any request within one hour
Trained personnel and supervisors on every job

A level of cleaning not found anywhere in the industry
Detailed restrooms, elevator tracks, and corners every night

Green environmentally safe cleaning products

Any company can start strong. We stay strong.
Schedule a Consultation
Contact us today to schedule a free, no-obligation consultation. Our team will assess your facility, determine the specific needs of your exterior surfaces, and provide a customized quote for our pressure washing services. Trust Cleaning Company of America for unmatched expertise and exceptional results.
Get A Free Quote