Sanitation and Disinfecting Services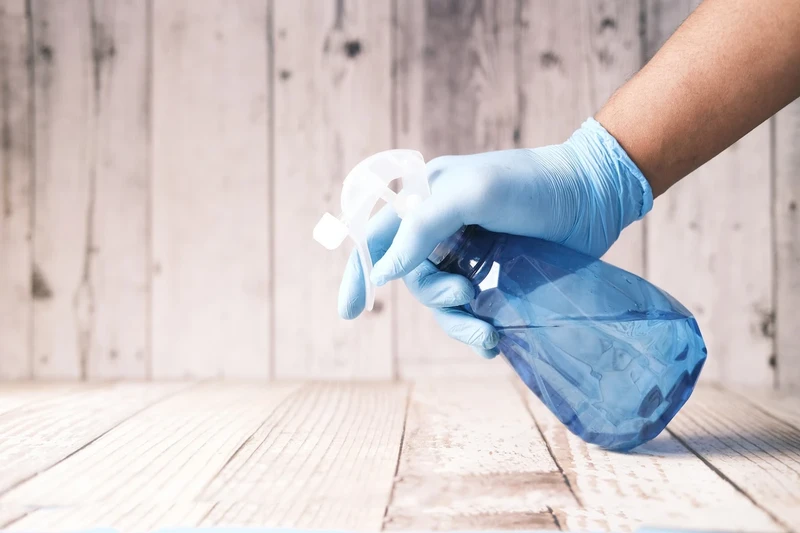 Reliable Disinfecting Services
Promoting A Hygienic And Healthy Workplace
Our experience in battling the H1N1 (swine flu) and the SARS pandemic has well prepared us for COVID-19 and all variants. We are using the same process that we used in Palm Beach Day School which reported the lowest incidences of H1N1 of all Palm Beach County schools. Our advanced disinfecting services are designed to protect your employees and clients from harmful germs, bacteria, and viruses, ensuring a safe and healthy work environment. Trust our expert team to prioritize high-touch areas, utilizing CDC-approved disinfectants and cutting-edge technology to deliver exceptional results that promote wellness in your commercial space.
Our Disinfecting Service Offerings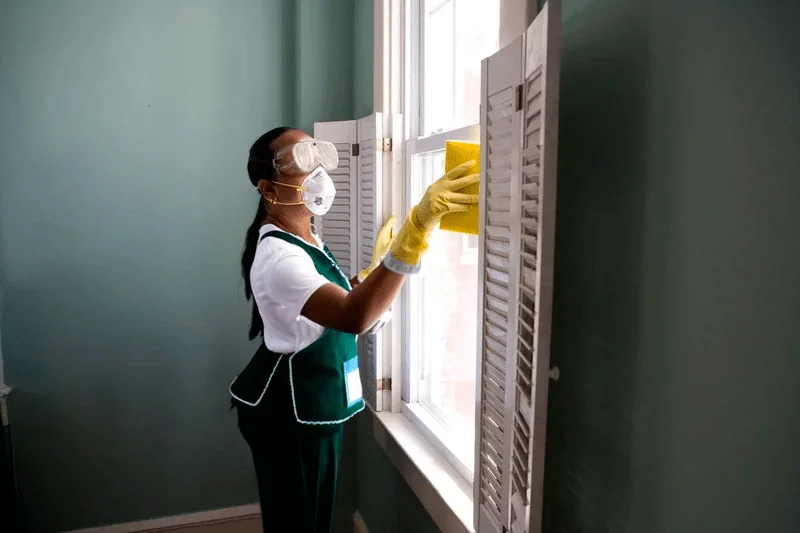 Day porter service to constantly wipe down and disinfect facilities on an ongoing basis throughout the day and as areas are being used.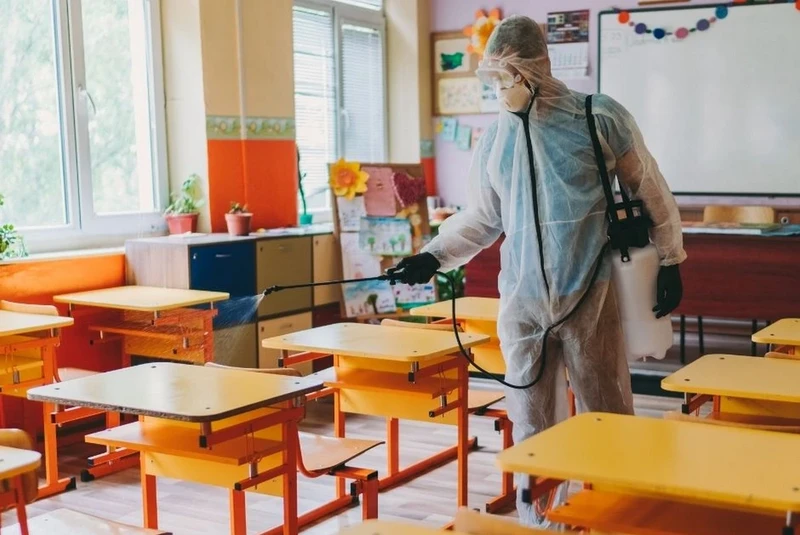 Use of special microfiber cloths combined with CDC approved disinfectant to kill and remove all germs
Clean and sanitize all high-touch areas: telephones, desktops, keypads, arm rests, doorknobs, and doors 18 inches above and below door handles
Thorough disinfecting of restrooms
This is performed nightly
Use atomizers and foggers for exposed offices combined with the disinfecting of all surfaces including carpet, walls, floors and air vents for "terminal" cleaning of all infected spaces
We provide a fast and professional process that you can trust will leave your facility safe and germ free
We will provide video verification for your peace of mind upon request
What We Offer
Green Building (GB) Certified
Weekly visits by management
Cleaning schedule verification
Nightly detailed door logs
We respond to any request within one hour
Trained personnel and supervisors on every job

A level of cleaning not found anywhere in the industry
Detailed restrooms, elevator tracks, and corners every night

Green environmentally safe cleaning products

Any company can start strong. We stay strong.
Schedule a Consultation
Schedule a free, no-obligation consultation with our team to discuss your disinfecting service needs and receive a customized quote. Let our experts assess your facility, understand your requirements, and develop a disinfecting plan that aligns with your needs and budget.
Get A Free Quote